Ecofestes already has a new online store!
04/05/2020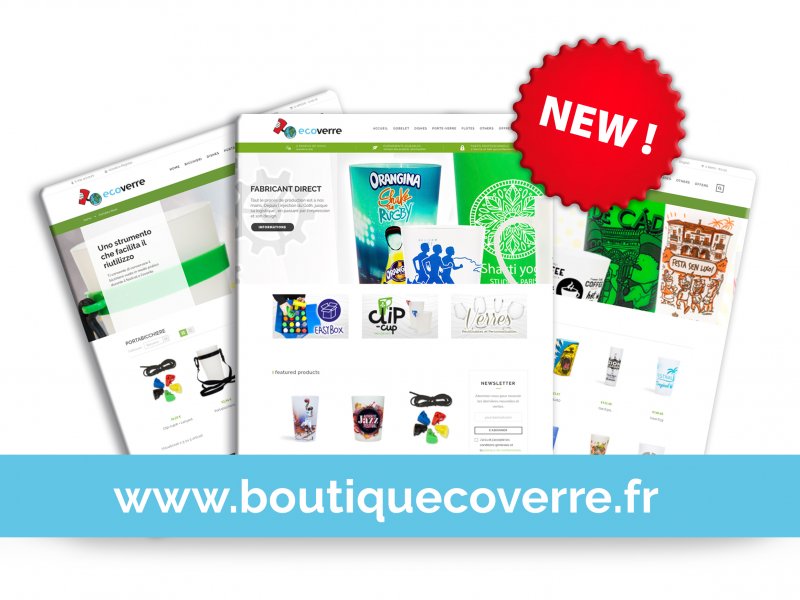 We are contacting you because we invite you to discover our new site and our online store. Being completely different from the one we had, the user data and password will not be operational. We invite you to take a look at our online store and register again to order or complete your online quote.


With the new store you can ...
- Simplify the purchase process and order management
- Request budget requests online
- Upload attachments at the same time of order
- Pay with both credit card and PayPal safely
- Consult and access our offers and discounts
- Subscribe to our newsletter

We hope you like the new site and how it works.
See you soon!