Boomerang Festival of Malta with free reusable cups
10/05/2023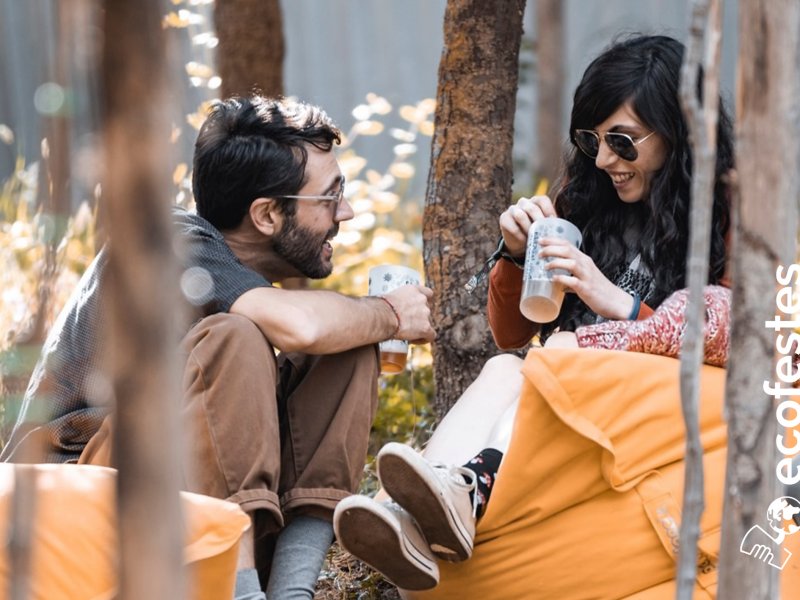 Boomerang is an alternative music festival that was held between the 4th and 7th May at the Ta' Qali national park of Malta.
A festival with a total of 40 artists from nine different countries with a wide music selection like VChillout, Dub, Reggae, World Music, Deep House, Minimal Techno, Melodic Techno & Psychadelic.
Besides the fantastic music, Boomerang Festival had a unique camping experience, various workshops, games, a marketplace to explore, a chill-out area to meet artists and delicious food and drinks served all day.
Every camper had a free Boomerang Re-Usable Cup and free drinking water available during all 4 magical days at the campsite !
Boomerang Festival was an unforgettable weekend of music, fun, and relaxation.