The Arti Vive festival is committed to reusable cups
07/07/2023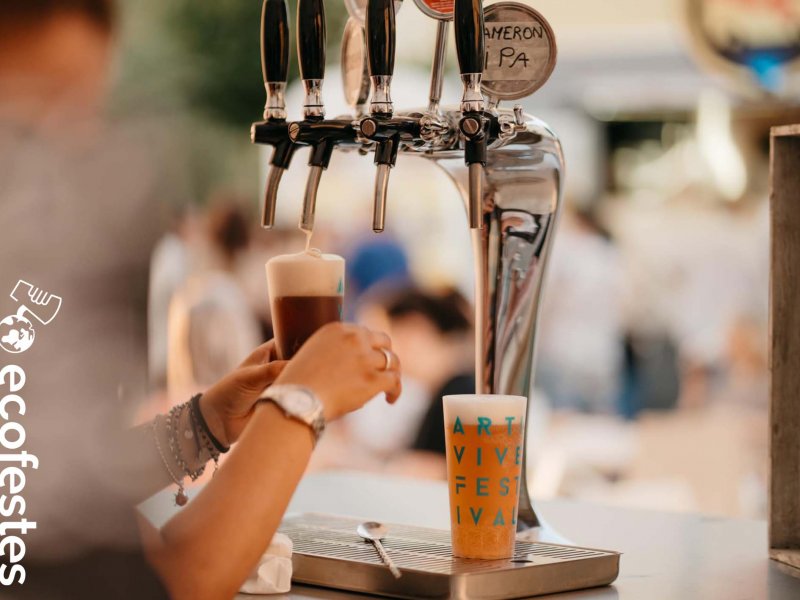 "The Arts Live on the wings of emotion, halfway between the everyday, in the rediscovery of the impossibility of dreams."
Arti Vive is the festival that every year in July fills the streets and squares of the historic center of Solieria, Italy with music, theater and artistic performances.
It was born in 2007, idea of ​​the youth and associations of Soliera. With each edition, the festival has grown, betting on young artists and emerging groups from the regional scene, who share the stage with established international guests and perform, perhaps for the first time, in front of a large audience.
As every year, the Arti Vive Festival is actively committed to the environment and the reduction of single-use plastic. Implementing reusable cups and encouraging attendees to bring their own cups from home.