Summer Daze Festival, gave free reusable cups
23/08/2023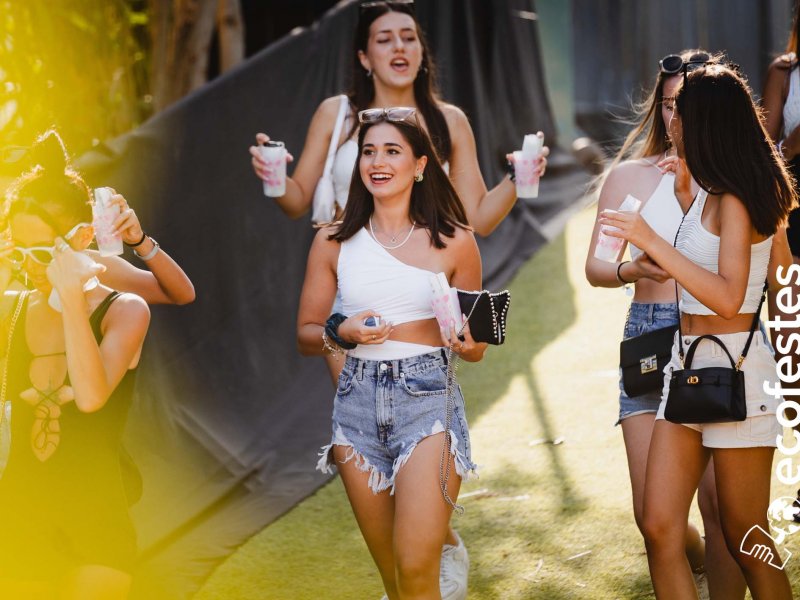 The enchanting SummerDaze Festival 2023, an extraordinary weeklong event held on the idyllic island of Malta.
This annual spectacle transforms the island into a thriving hub of music and entertainment, drawing in renowned international artists and passionate music enthusiasts from around the world.
Counting with big names from the music industry such as Black Eyed Peas, Farruko or Zara Larsson.
Set against the backdrop of Malta's breathtaking coastal scenery and vibrant Mediterranean culture, SummerDaze Festival 2023 offers an immersive experience filled with unforgettable performances, pulsating beats, and an atmosphere of endless summer bliss.
This edition, upon entering they gave free reusable Ecofestes cups so that attendees could enjoy without generating plastic waste during the event.