Rototom Sunsplash allocates the profits from the cups to the rescue of migrants in the Mediterranean
25/08/2023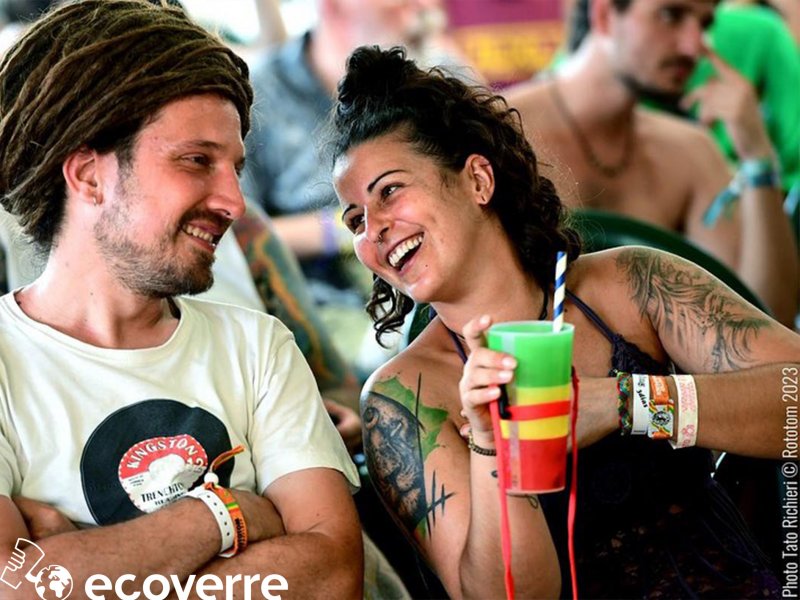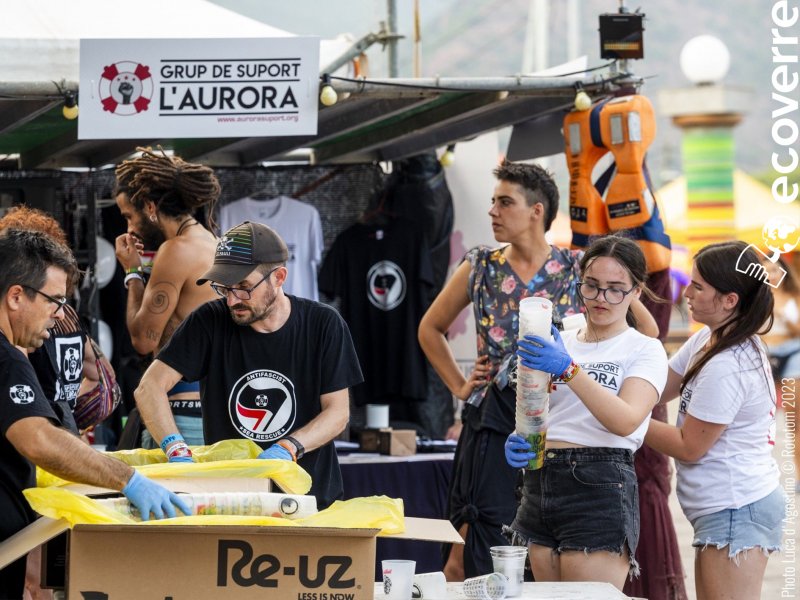 'United for Peace' is the name of this year's incredible edition of the Rototom Sunsplash International Reggae Festival, which took place in Benicàssim from August 16 to 22 with 222,000 attendees from up to 77 countries.
It included concerts by various artists and DJs from around the world, who celebrate Jamaican music, as well as almost 150 activities: talks and debates, workshops, screenings, performing arts shows, African, urban, dancehall dance sessions and much more.
This Rototom Sunsplash edition has maintained its seal as a plastic-free festival, thanks above all to its system of reusable cups, this year adding new 33cl and 40cl Ecofestes cups.
It should be noted that the profits of the cups goes to the non-profit organization, L'Aurora-Grup de Suport, which from its base in the port of Borriana (Castelló), provides support to the NGO rescue boats of migrants in the Mediterranean.