Paradiso Festival by Moninga Odv, a solidarity and sustainable event
20/06/2023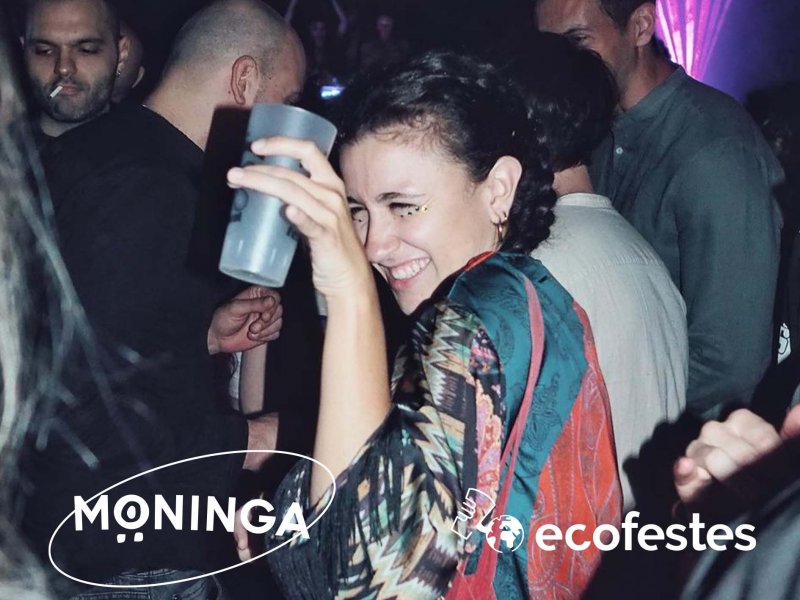 The Moninga Odv association of Italy was created by a group of friends, whose great passions are music and solidarity, aiming to provide a dignified life for the children of Kimbondo Pediatrics, an orphanage that houses 500 sick children on the outskirts of Kinshasa, in the Democratic Republic of the Congo.
Through the iniciatives and musical events, artistic and cultural, they promote the dissemination of culture and solidarity, fostering a sense of belonging to the human community.
On June 15, 16 and 17, Moninga brought their techno music and enveloping style to the inner garden of a medieval castle with their Paradiso Festival, a mystical journey that transported to ethereal dimensions, passing through trees, smoke and rays of light. In this unique event, attendees have been able to enjoy without single-use plastics, avoiding creating more waste, through the use of reusable cups.
Soon from July 6th to 9th, Moninga will celebrate their Open Air Festival, which as usual, all its proceeds will support the humanitarian projects that Moninga promotes and personally follows in Kimbondo, in the Democratic Republic of Congo.
Thanks to the great work and effort of the Moninga Odv Association, since 2015 they have been able to invest up to €105,040 in Kimbono, in addition, they treat approximately 1,300 people monthly at Kimbono Pediatrics.
You can also support the cause by attending the events organized by Moninga Odv or by enering this link: https://www.moninga.it/donazioni/
Image: @alex.bortolani