BELLISSIMO Festival a plastic free event
04/08/2023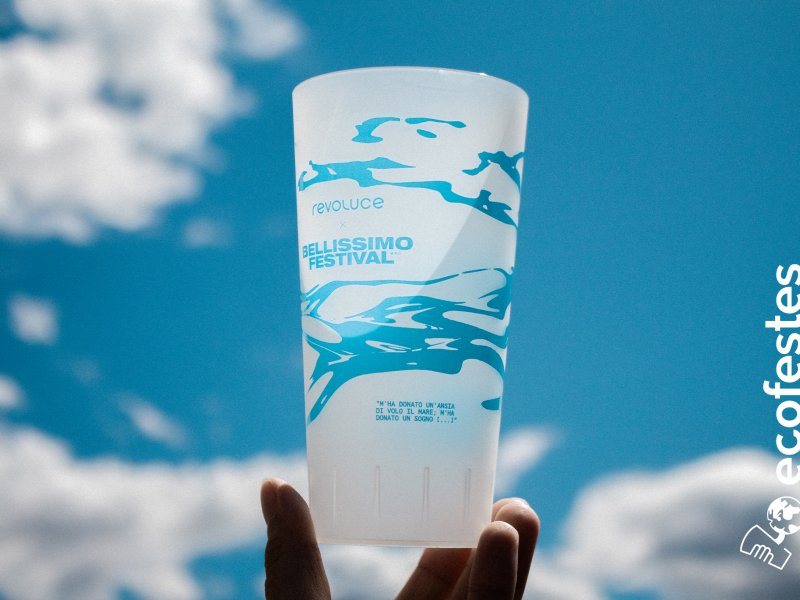 Yesterday, today and tomorrow, BELLISSIMO Festival celebrates its first edition in Porto di Cetara, Italy.
An event immersed in music, dance, without interruption looking at the beautiful coast, BELLISSIMO connects you with yourself and with the sea that surrounds Cetara, with its wide variety of activities such as lessons of Yoga and Meditation, Kitesurfing, Windsurfing, Surfing and Sup, plus a Kayak tour, a great opportunity to explore Cetera from a unique perspective.
BELLISSIMO FESTIVAL promotes a conscious and respectful behavior with the place and the environment, for this reason it organizes a group cleaning of the Cetara beach, in order to keep its environment clean and safe.
It should also be noted that it is a PLASTIC FREE event, thanks to the use of Ecofestes reusable cups, as well as Clip-Cup® tongs, which facilitate their reuse, hanging them when not in use.