A reusable Christmas!
15/12/2020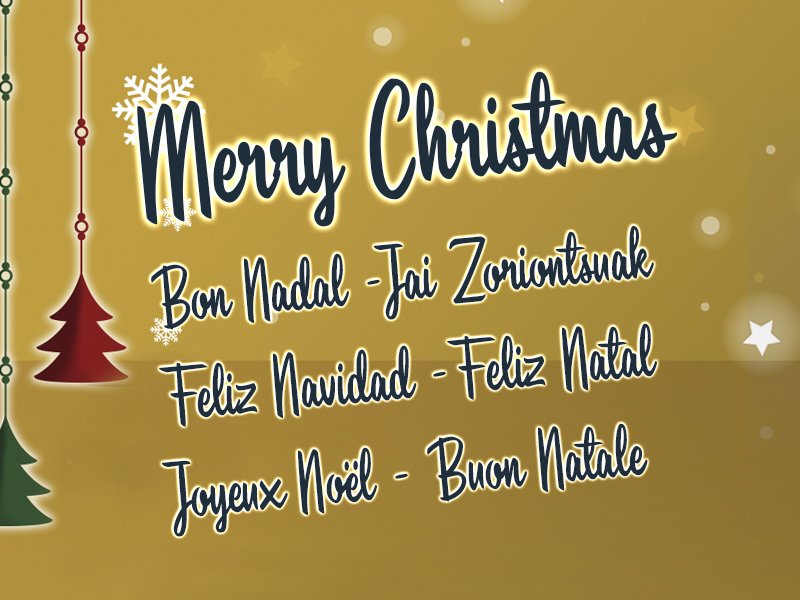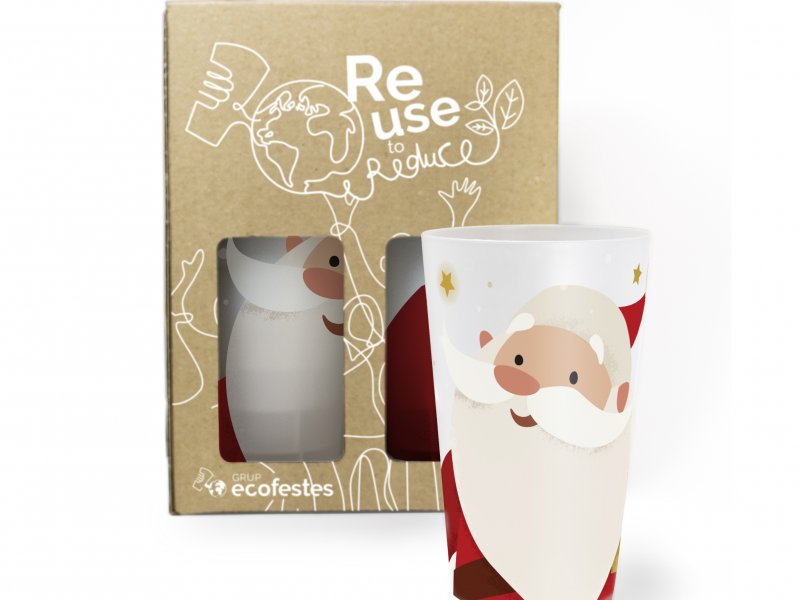 During the Christmas holidays, household waste skyrockets. Those that are wasted the most are those of paper (according to some sources of information up about a 20%) and also those of packaging and lightweight plastics. Therefore, it is important that during the Christmas holidays we do not contribute to the increase in disposable waste.
Ecoverre offers you reusable products for the Christmas holidays. Take advantage of our Christmas promotions for reusable products:
- Noel cup: reusable 33cl cup with colored Christmas motifs. The sustainable alternative to disposable cups for those family celebrations. The Noel cup is available in
packages of 10 units
and in
boxes from 125 units.
- Reusable flutes and wine glasses: resistant and safer than glass ones. They are ideal for corporate events. Take advantage of the offer and place an order by email:
vente@ecoverre.com.


This Christmas, do not generate any more waste and go for reuse!